Sales taking an order for a circuit that cannot be provisioned
Paying for a circuit that is not getting billed or that the customer has cancelled
Customers cancelling orders because a busy CFA required a re-design and delayed turn up
Reworking a design resulting in higher cost and lower profit for an order
Ordering more infrastructure because you could not identify available capacity
Engineers leaving disconnects uncompleted because your new order volume was so high
Abandoning a network optimization because the audit information was out of date
Not being able to achieve a cost reduction target on time
If so, then you have experienced the despair and frustration of poor data integrity, the helplessness of being understaffed, and the stress of losing money.
What if you had an experienced, high performing team that you could rely on at anytime to deliver your network projects on time, at a lower cost, and without disruption to other priorities?
If you're ready for a team of technical resources to exceed your expectations then click here to setup a time to talk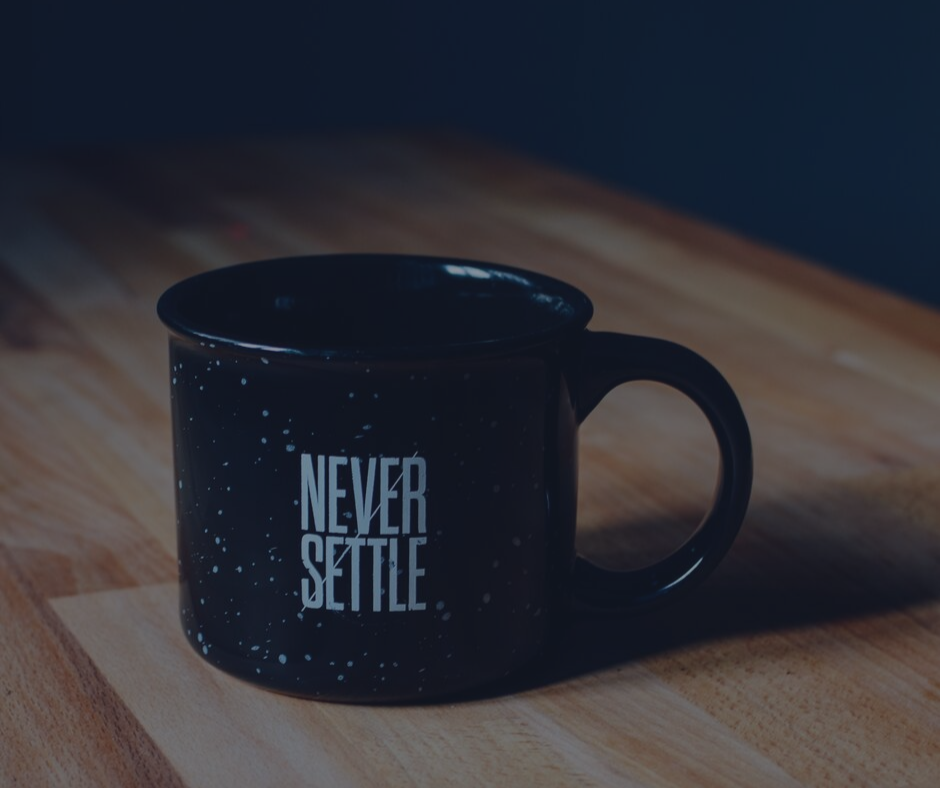 Axcent Networks strives to exceed customer expectations by delivering quality on-time services with experienced and dedicated professionals.
Benefit from an agile team of data integrity experts
to accelerate your network objectives.
Data Reconciliation  |  Design & Provision Experts  |  Program Management