Centrally based in Plano, TX, Axcent has been serving wireless, cable, ILEC, and CLEC operators with service solutions for telecom integration, network optimization, and technology migration since 2004. Axcent Networks' leadership team has over 27 years of experience in the telecom and IT industries.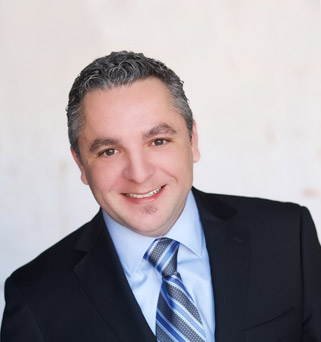 Kenneth Tutton
President CEO & Founder
Kenneth began his career in communications more than 20 years ago in the United States Air Force, serving as an Avionics Technician supporting Global Operational Readiness. Kenneth has worked for Fujitsu Network Communications and MCI/Worldcom, and served as a Subject Matter Expert for Nortel Networks, providing Network Integration for Voicestream Wireless and AT&T Wireless during the initial launch of GSM Networks. Kenneth became a Certified Xpercom Next Generation Consultant and founded Axcent Networks, Inc. in 2004.
Today, Kenneth leads the company's ongoing strategy to acquire and develop assets and top talent, as well as invest in areas that will enable the company to remain agile and achieve customer success and business growth. He is responsible for setting the company's overall mission, vision, and strategy, building culture, leading the senior team and allocating capital. Kenneth also leads quality program development, including continued International Standards Organization certification and compliance, as well as Minority Business Enterprise annual certification and compliance. He is an active member of the Dallas / Ft. Worth Minority Supplier Development Council.
In his spare time, Kenneth enjoys spending time with his two children, playing guitar, indoor soccer, snow skiing and golf. He supports the Susan G. Komen Race for the Cure, and walked 60 miles in memory of his wife, Gena P. Tutton, who lost her battle with breast cancer in 2007.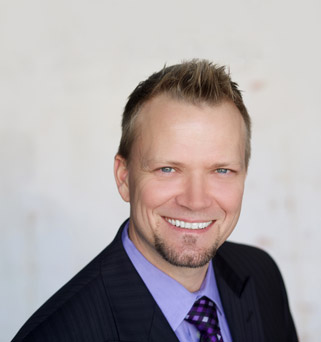 Kenneth Dutton
VP of Operations & Network Engineering
Kenneth has been instrumental in advancing Axcent Networks' ongoing business strategy, and helping to guide the company's development. He has also played a vital role in identifying and retaining talent, and strengthening management.
Prior to joining the company, Kenneth worked for Fujitsu and Verizon, in various technical roles. These experiences provided him with a wealth of industry knowledge and expertise, which has made him especially skilled at meeting customer needs and expectations.
Kenneth enjoys spending time with his wife and children (twins — one boy and one girl), coaching his children's sports teams, and playing golf. He is also a car enthusiast.
VP of Operations & Network Engineering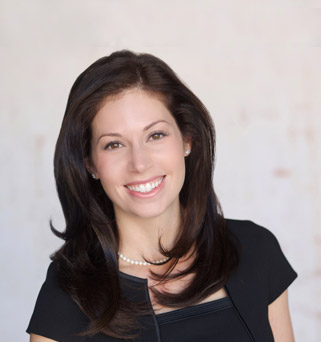 Amanda Williams
Human Resources Director
Amanda holds a Master of Science degree in Human Resources Management from Tarleton State University and Bachelor of Science degree in Business Management from Western Governors University (WGU) Texas, with a Senior Professional in Human Resources (SPHR®) designation. She is CompTIA Project+ Certified, and is a member of the Society for Human Resource Management (SHRM).
Before joining Axcent, Amanda worked as a Senior HR Generalist for LPB Energy Management. She has also worked for Medco Health Solutions, KB Home and Southwest Airlines, holding progressive HR positions ranging from HR Generalist to HR Business Partner.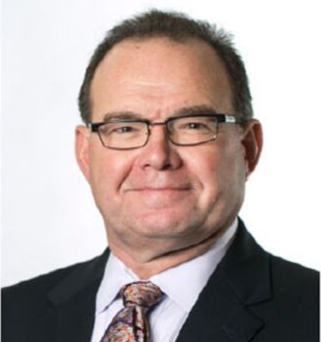 David Wuensch
VP of Business Development
David joined Axcent Networks with 33 years of experience in sales & marketing, having lead sales teams for over 13 years.  He was consistently selected for high visibility special projects because of his expertise in breaking new ground and achieving results.  Throughout his career, he has built a reputation for innovative strategic thinking, problem solving and ability to provide focus.  He leveraged his key talents at Siecor Optical Cable (now Corning Cable Systems), Fujitsu Network Communications, TrustPoint Management Group and MRV Optical Communications Systems.
David earned his Bachelor of Science degree at the United States Military Academy, West Point, NY.  Following his graduation, he served as an Artillery Officer with the 1st Armored Division in Zirndorf, Germany and with the 101st Airborne (Air Assault) Division at Ft. Campbell, KY.  In addition to developing and growing business, Mr. Wuensch enjoys cycling, general physical fitness, his Chicago sports teams and making a difference in the local community.
David is a member of First United Methodist Church in Allen, TX and is President of the Allen Ministerial Alliance/3C Allen initiative.
VP of Business Development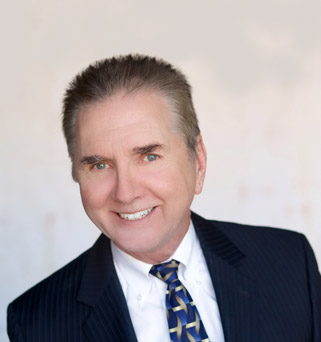 Thomas F Plichta
Chief Financial Officer
Thomas Plitchta,is a CPA with forty years of experience in industry and public accounting. His expertise includes financial management, forecasting, legal support, debt restructuring, mortgage brokerage, corporate reorganization and business planning. As Axcent's Chief Financial Officer, he assists the company with cash management, business planning, sales and acquisition, litigation support, job costing, insurance programs, investment analysis, cost/benefit evaluations, cash projections, tax planning, and accounting functions.
Thomas holds a master in business administration degree in Finance from Wayne State University, and a bachelor of arts degree in Accounting from Michigan State University. He is a member of the American Institute of CPAs, as well as the Texas Society of CPAs, and has been recognized among "Who's Who in Finance and Industry." He serves on the Board of Directors of Christian Community Action, and is also active in the organization's Finance Committee.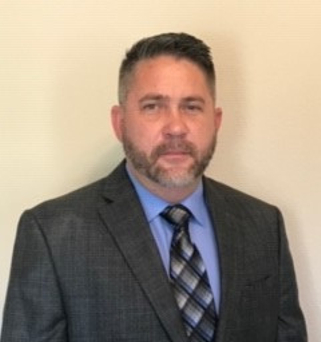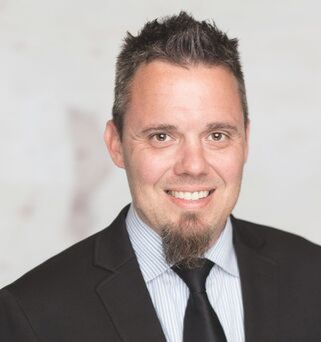 Daniel McCullough
Provisioning Manager
Daniel joined Axcent Networks in 2005, and today he is the Provisioning Manager.  Daniel holds a BA in Communications from the University of North Texas and when he's not helping clients turn on circuits and revenue he's mountain biking and or taking epic photos.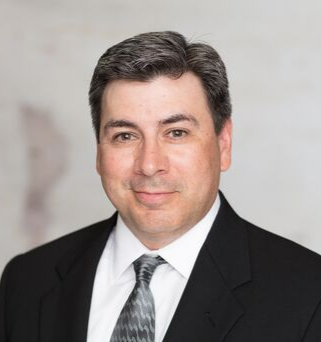 Greg Payne
Program Management
Greg has been in telecommunications since 1994, and he joined Axcent Networks in 2009. Previously he held senior manager and engineering roles at Octel, Lucent and Avaya.  Today, Greg is the Senior Account Manager and is responsible for customer relationship management, data analysis, process improvement, and strategic account strategy. 
"I enjoy working at Axcent because they are a company that has leadership with expertise and experience, that values quality work, and that can quickly adapt to meet the needs of customer", says Greg.  When he's not driving data integrity projects at Axcent you can usually find him enjoying the great outdoors with his kids, or enjoying of the many championship quality Texas sports teams.
Axcent Networks knows that the first key to success in any project is data integrity. 
Without quality information, even the most experienced teams cannot succeed without quality information to work with.  No matter if you are optimizing network costs, identifying available capacity, or integrating disparate networks, the first step Axcent Network tackles is verifying data.  Axcent Networks has developed a Three-point Match methodology that aggregates (integrates)  data from across organization systems – inventory, billing, and revenue data – for a greater than 95% rate.
Axcent Networks understands that people are another critical part of a successful project.
There is no substitute for a motivated knowledgeable team working on getting your projects completed.  We have all seen the difference in quality and productivity of a team that is checking off tasks vs one that has deep knowledge in telecom, design and provisioning and is working our issues day to day as they are encountered.   Axcent Networks knows the value of its people and focuses on hiring the best engineers and providing them the best work environment in which to thrive.
Experienced Program Management
The third key to success that Axcent brings to every engagement is program management.   With Axcent Networks, carriers are not simply gaining additional FTE resources; they are receiving an accountable team with proven oversight, motivation and fully transparent reporting.  Time and time again, Axcent has been able to enable its clients to succeed by getting the job done on time and without use of carriers' core team or disruption of other initiatives.
Benefit from an agile team of data integrity experts
to accelerate your network objectives.
Data Reconciliation  |  Design & Provision Experts  |  Program Management