Our teams are motivated to focus and perform 6x faster than your core staff.  For our customers this means:
Projects exceed the quality and timeframe expectations
Transparency and timely communication with our award winning program management standards.
Detailed proactive reports and analytics for: SLAs, KPIs, and production trends provide critical insights into the project.
We have battle hardened tools that empower our teams
Are you looking to get some projects delivered faster?  Give us a call or click here and let's set up a time to talk about how we can help you.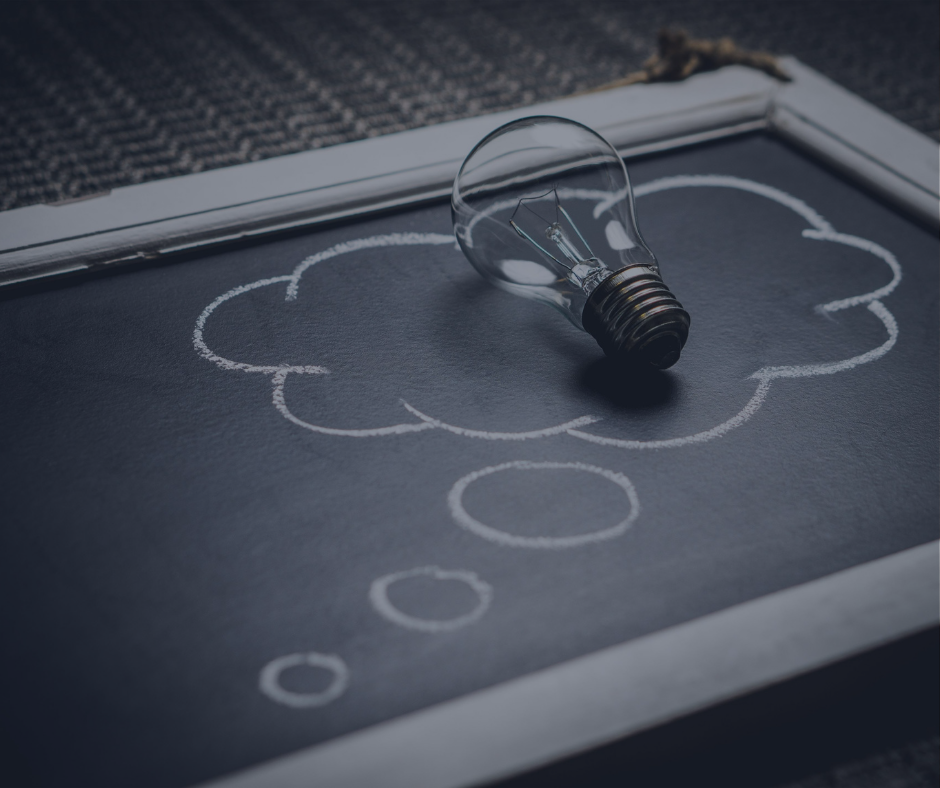 Axcent Networks strives to exceed customer expectations by delivering quality on-time services with experienced and dedicated professionals.
Benefit from an agile team of data integrity experts
to accelerate your network objectives.
Data Reconciliation  |  Design & Provision Experts  |  Program Management