At Axcent, we definitely believe that details matter.  Details are where margin and revenue are won or lost.  Details are where customers are delighted, or frustrated with delays in service turn-ups and troubleshooting.  Like you, we understand that customers have choices today, and a bad experience can be the difference between a bad reputation in the market or referrals and future business. 
We're not just experts at data integrity; we're passionate enthusiasts.  At Axcent, our team is ready to dig in and help you get the right data, in the right format so you gain the business insights you need to make decisions.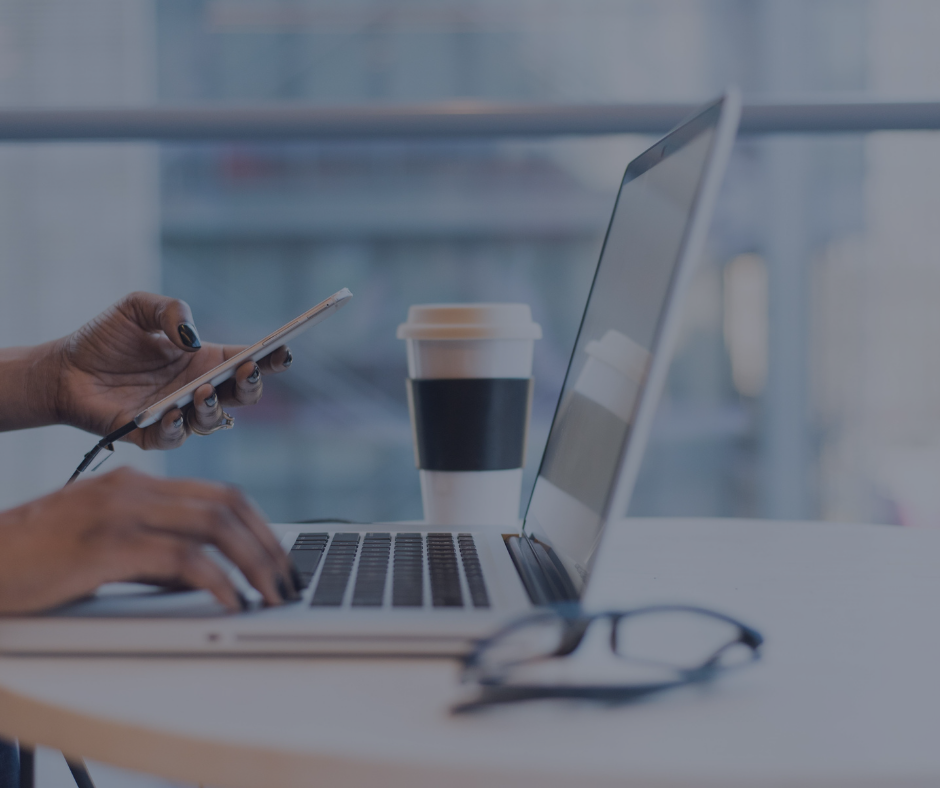 Axcent Networks strives to exceed customer expectations by delivering quality on-time services with experienced and dedicated professionals.
Benefit from an agile team of data integrity experts
to accelerate your network objectives.
Data Reconciliation  |  Design & Provision Experts  |  Program Management