For most telecommunication carriers migrating from legacy network elements to newer platforms and infrastructure the move is filled with promise and potential. In addition to the network expense savings the new platform provides scalability, flexibility, reliability, improved performance and disaster recovery, simpler, and faster deployment — what's not to like? As with most things, managing expectations is key. When there's a gap between expected results and actual results, that's where the problems start.
The challenge:
An Axcent carrier customer was tasked with decommissioning a large legacy network infrastructure which required disconnecting multiple hub sites as well as +65,000 circuits to offices around the US. In January, the leadership at the CSP established corporate goals was to have all of their circuits disconnected by the end of that year, while the operations team projected, they could complete the task by August. While the timeline goals stayed the same, unfortunately the project was delayed getting approved by 2 months and now the operations team was under significant pressure to produce the expected results with less time and without adding any new employees. The carrier decided the best approach was to engage Axcent Networks.
The Approach:
Here's what Axcent did that made the difference:
Axcent quickly put together a turnkey, fully managed team that included not only the implementation team, but also leadership and project management with a single point of contact the client to streamline communications. As challenges arose within the project the Axcent team was able to move quickly to get resolution and keep the project moving.
Axcent's implementation team has deep experience in decommissioning networks as well as a context for the data. This unique combination enabled Axcent's team to complete exponentially more orders than client's internal teams.
The Results:
By leveraging the team at Axcent, the carrier was able to move to the new platforms and realize the cost savings faster.
We started immediately: No time was lost waiting to approve job requisitions, interview, hire and staff the project.
Freed up internal resources: By not having to hire full time employees, the client estimated they would have needed to hire +20 full time employees and utilize existing teams that already had a full plate of projects to be completed.
We finished ahead of schedule: Despite having a late start, the project was completed 2 months ahead of the departmental goals.
Speed and precision generated significant cost savings: The net savings to the client was over $50M in annual network expense savings.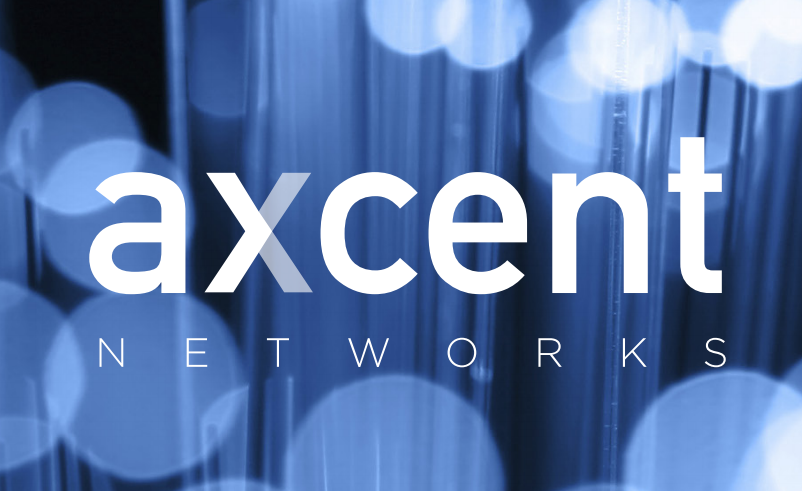 About Axcent
Carriers call on Axcent Networks when their workloads overflow and exceed the capacity of their current staff. Filling the gap or fully staffing projects with provisioning and engineering people can make or break a project.
When it comes to needing experienced, knowledge engineers, Axcent Networks helps carriers that need to:
Rapidly execute a network optimization plan, or network grooming project
Migrate their network to a new technology, or remove legacy equipment
Increase their provisioning capacity when they have an increase in customer sales and demand
As carriers look to expand and modernize their networks, experienced workforce becomes a critical success factor. Axcent Networks provides carriers with a fully managed, efficient, team for design, order management and provisioning. Axcent Networks MAKES IT HAPPEN so our customers can GET THERE FASTER.